We've moved to


Take Control of Your Cash Budget

with the Bella Taylor Cash System Wallet


Secure your cash in the large zippered compartment.

8 cash slots for all of your budget categories

Customize 6 cash slot labels and change them any time

Keep your change in the zippered coin pocket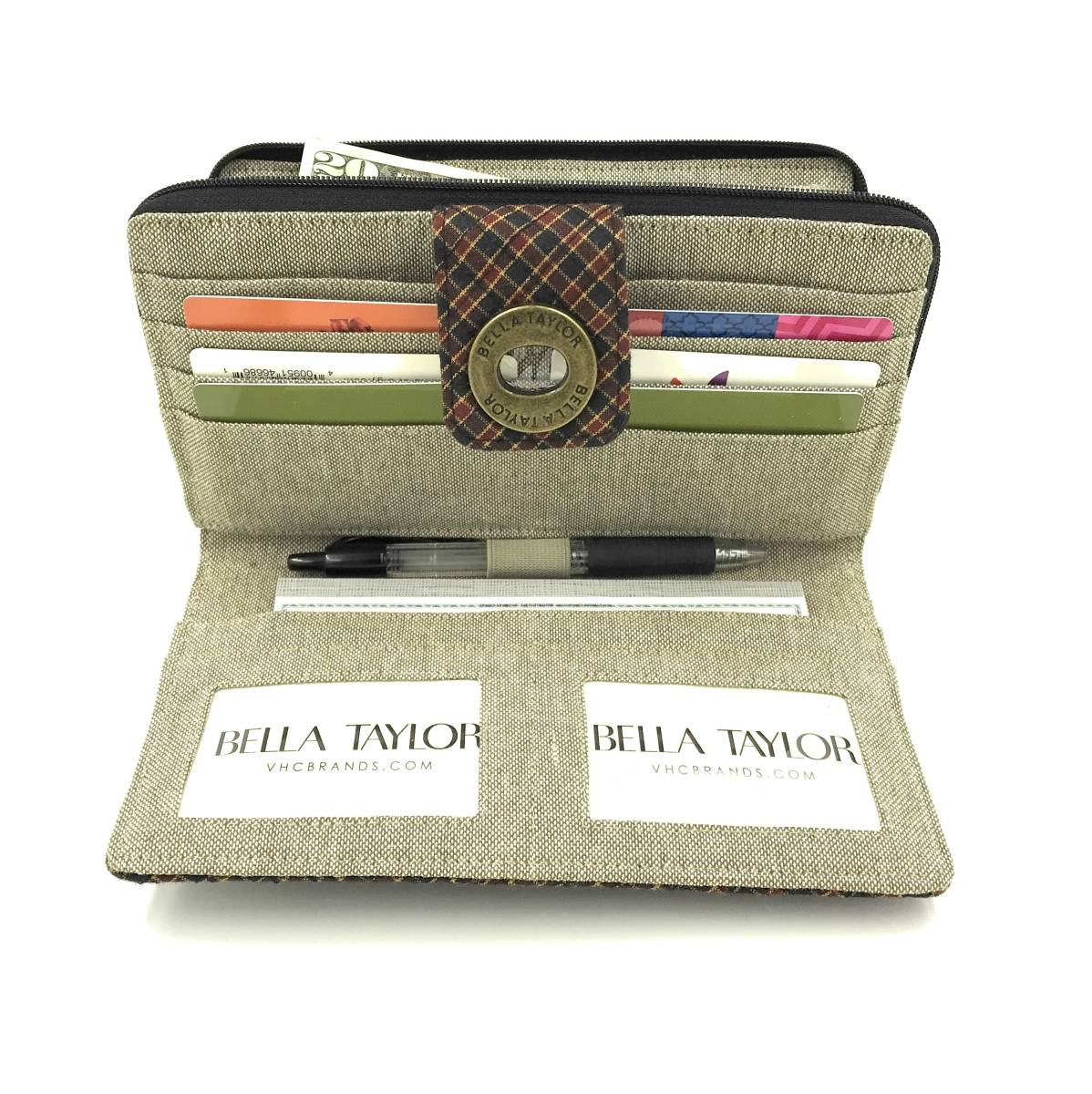 Let's face it, if you're using a cash envelope system, you still have to carry your driver's license, gift cards, store cards, library cards and more.

Organize all of your cards with 6 card slots and 2 ID holders

Carry your checkbook and a pen in the slip pocket and pen loop.

A second slip pocket offers space for your spending money or even more cards.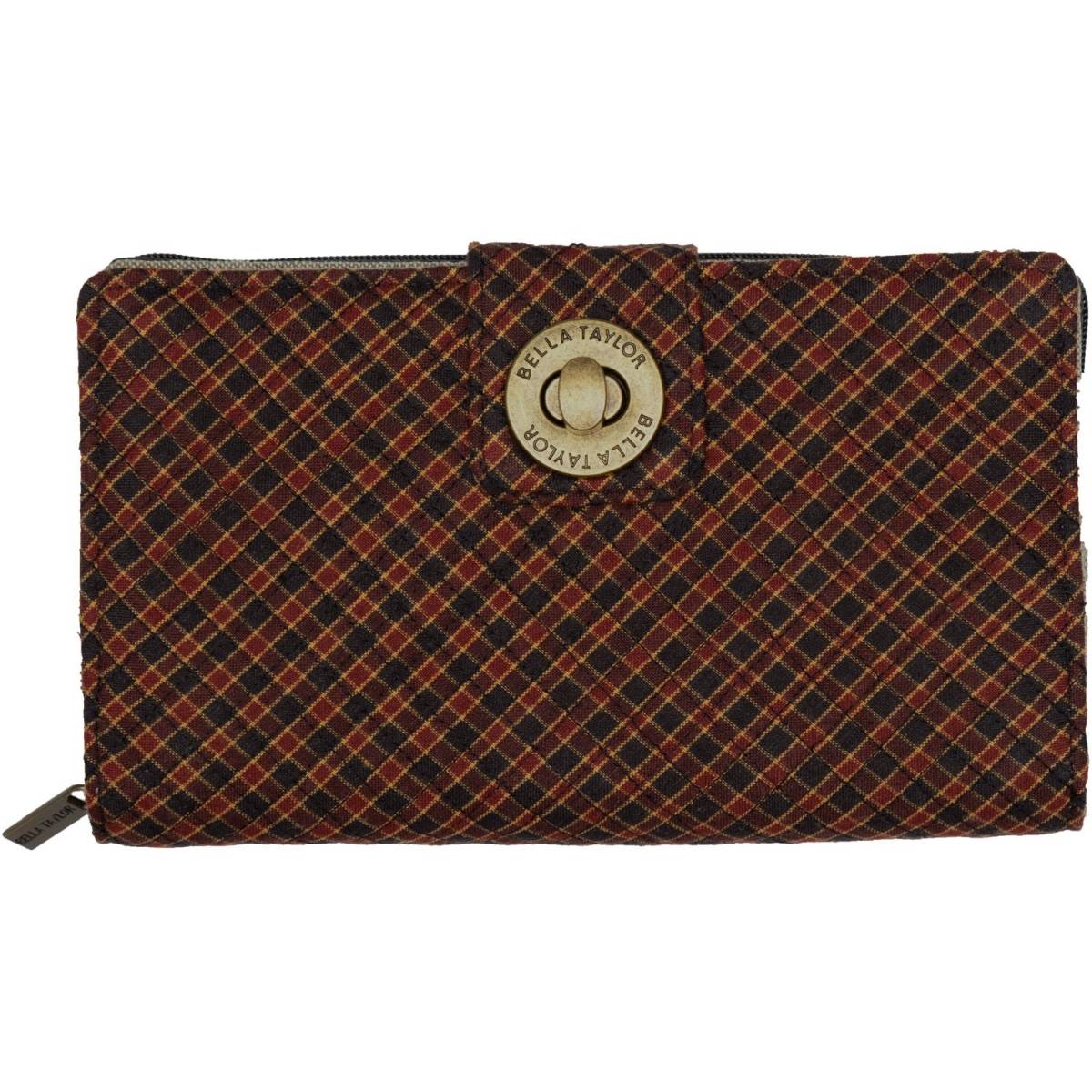 Stop feeling rushed at checkout with easy turnlock access to your everyday wallet, cards, and checkbook.
Your cash is secure in a separate zippered envelope section.
Get on the path to financial security and debt free living.

Our Spring 2019 Collection arrives in April.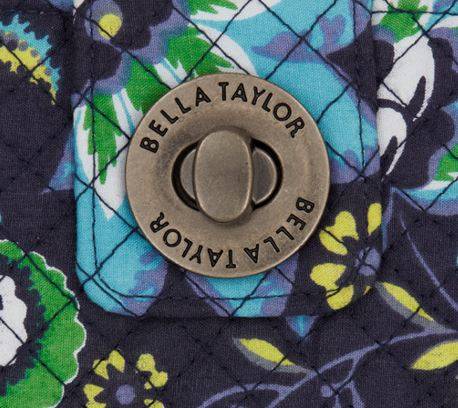 see the complete collection